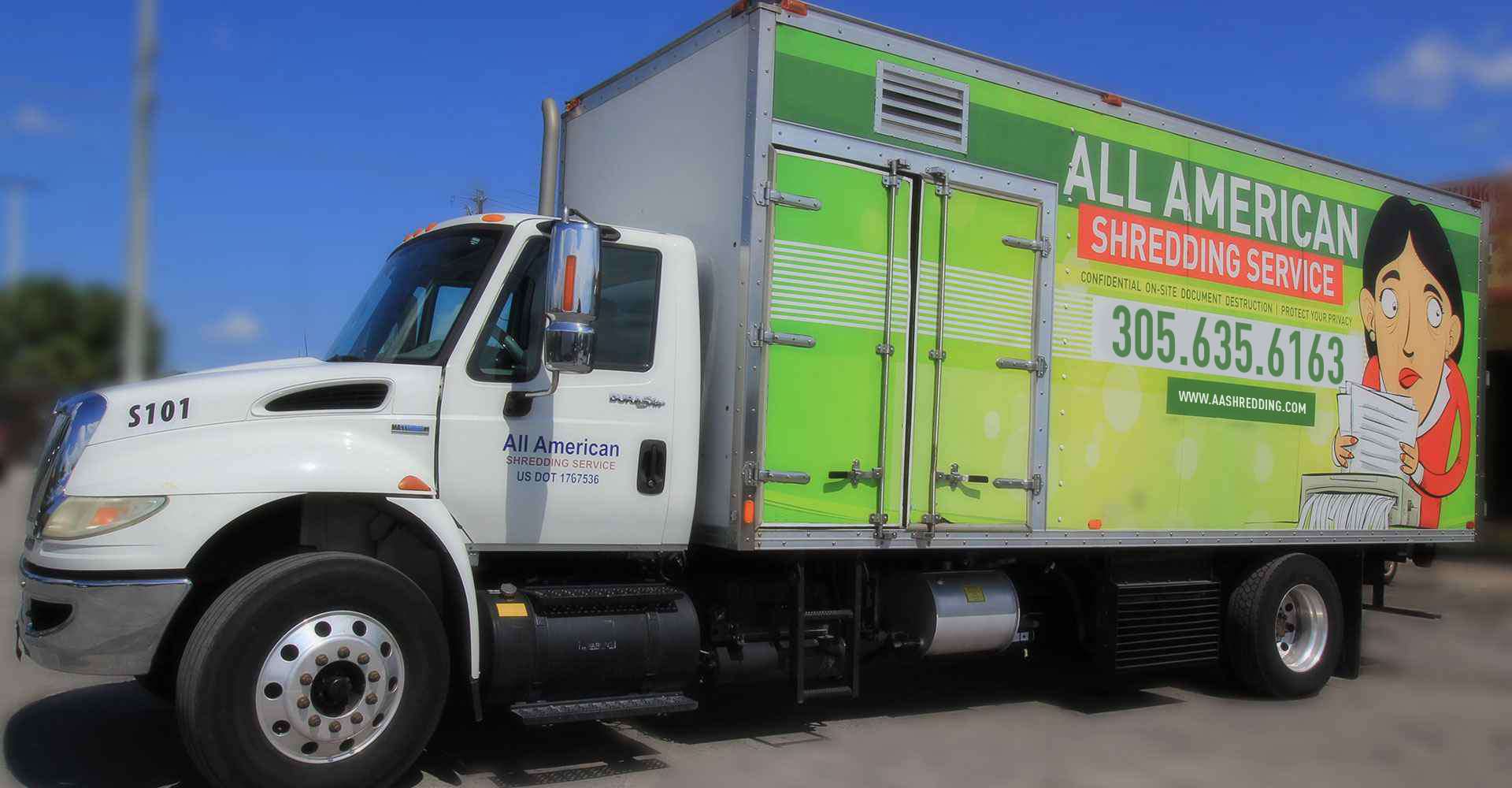 Our Services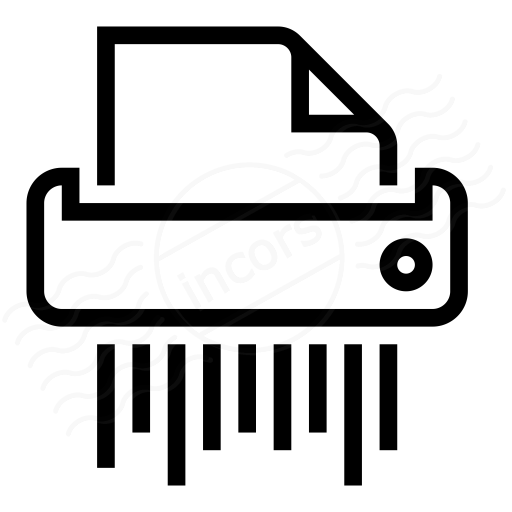 Confidential Document Shredding
All American Shredding offers on-site and off-site destruction of confidential documents. We provide a Certificate of Destruction for your records.

Hard Drive Shredding
Your hard drive stores confidential information about you, your company and your customers. All American Shredding will destroy all types of media for your protection and the safety of your identity.
What We Shred



Invoices




Payroll Documents




Financial Records




Medical Records




Business Records




Video/Audio Tapes




Blue Prints/Maps




Income Tax Documents




Legal Documents




Cancelled/Voided Checks




Credit Cards




ID Cards




Micro Films




Microfiche




Accounting Records




Misprints




Computer Printouts




Personal Files




Advertising Correspondence




Customer Documents




Hard Drives
Shredding Companies Bay Harbor Island
In today's digitized, high-tech world, businesses can ill afford the risk of simply throwing away confidential documents, hard drives, and other sensitive materials.  Doing so could result in disastrous financial consequences if this information falls into the wrong hands.  At All American Shredding, we are paper shredding services in Bay Harbor Island experts.  Since establishing our company, we've been helping commercial and home business clients to safely and efficiently dispose of confidential and sensitive information and have streamlined our methods for all types of businesses.
Our Services are Cost-effective
In order to comply with privacy laws and reduce the risk of sensitive information getting into the wrong hands, companies must destroy their confidential documents.  The best way to ensure that this is done securely is to hire professional confidential document shredding services in Bay Harbor Island rather than attempt to do this in-house.  But did you know that this is more cost-effective than using your employees to do it in-house?
Outsourcing your shredding needs to All American Shredding is more cost-effective than in-house shredding since you won't need to invest in:
one or more shredding machines
industrial-sized disposal or trash bags
preventative maintenance
replacing any equipment
Furthermore, taking your employees away from their daily job responsibilities results in lost profitability and ultimately hurts the company bottom line.
All American Shredding On-Site Document Shredding Services in Bay Harbor Island Improve Productivity
In-house shredding is a more viable solution than throwing your confidential documents and other sensitive information into a recycling or trash bin.  However, it still isn't as secure as outsourcing this task.  Additionally, in-house document shredding is labor-intensive and therefore reduces your productivity and profitability.  Our truck-mounted industrial shredders can handle tons of paperwork quickly and efficiently, thereby allowing your employees to focus on what's most important, namely their jobs.
Our Services Help Limit Your Legal Liability
All American Shredding document shredding services in Bay Harbor Island are not just a wise business practice, it's a legal obligation.  We help limit your legal liability by ensuring that you are FACTA and HIPPA compliant.  These ensure that you meet strict privacy standards when it comes to the destruction and disposal of confidential information.  Furthermore, these two pieces of legislation dictate how confidential and sensitive information must be handled during and after use.
We Specialize in Hard Drive and Media Destruction
If you're thinking about recycling your company's old computers, it's important to remove all data and files before destroying or shredding the hard drive.  Otherwise, the wrong people could get their hands on this information and cost you thousands or even tens of thousands of dollars in fines and penalties.  Plus, bad PR could cost you a lot of lost business as well.
This is why All American Shredding provides the most secure and efficient hard drive destruction in Bay Harbor Island or hard drive shredding services in Bay Harbor Island.  In addition to computer hard drives, we also shred:
back-up magnetic tapes
CD's, DVDs, and VHS tapes
cell phones and PDA's
floppy disks
laptops
microfiche and microfilm
With our industrial equipment you can be assured that your hard drives and other media will be left in unrecoverable condition with no fear of a data breach occurring.  It's crucial that you hire the right hard drive disposal services in Bay Harbor Island as some security companies only bend the hard drives despite telling you that they've been shredded and destroyed.
To learn more about our services, call All American Shredding today at (305) 635-6163.
We serve the following zip codes: 33154 and all surrounding areas.
Frequently Asked Questions
Q.
Do you provide containers for paper and documents shredding?
Yes, we can serve our clients with 64 and/or 95-gallon bins.
Q.
In what areas of Florida do you provide service?
We provide shredding services in Miami-Dade, Broward, Palm Beach, Monroe, and Collier.
Q.
Do you provide a certificate of destruction?
Yes, we provide a notarized Certificate of Destruction upon request. This document will certify that the shredding was executed at a certain date and time.
Q.
What is the difference between on-site and off-site shredding?
On-site shredding is when our shredding trucks come to your location and shred your documents on the spot. Off-site shredding is when we pick up the documents and bring them to our recycling facility to do the shredding.