Document Shredding
If you're regularly having your employees shred documents in volume, you could be shredding your productivity and profitability as well. No one ever thinks it will happen to them, but each year mismanagement of sensitive material costs businesses just like yours millions of dollars in liability and/or lost productivity. That's why All American Shredding Services provides full-service document management and product destruction, a more cost-efficient and secure alternatives.
Depending on your volume, you can choose to have a secure executive container or a large wheeled container delivered to your office.
AASS picks up the documents to be shredded based on the frequency and schedule you select. We shred your documents and sensitive materials, including CDs and diskettes, by a pierce-and-tear method to meet the highest security standards. Our company will give you a Certificate of Destruction once the shredding is complete. All shredded material is 100% recycled, helping to keep the environment free of waste.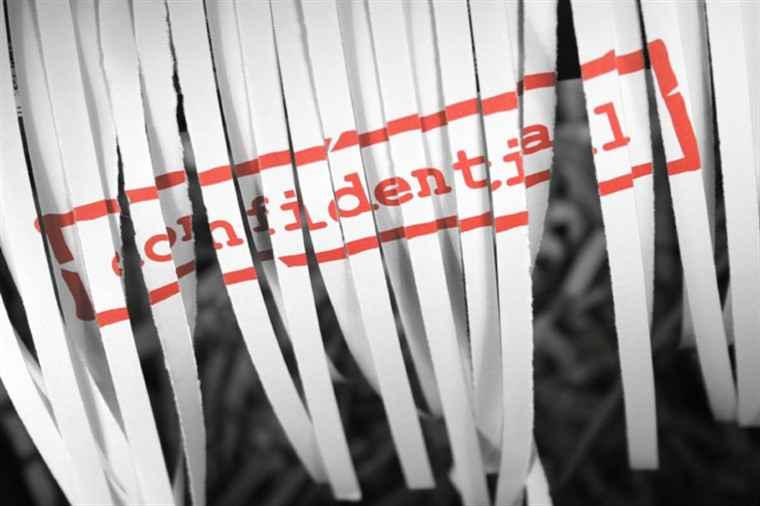 Hard Drive Shredding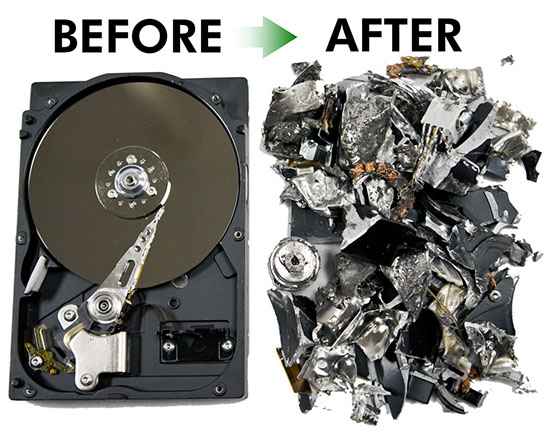 We have the necessary equipment to crush hard drives and ensure they are in unrecoverable condition.
We always provide a certificate of destruction. Our service is guaranteed.
What to Shred:

Hard Drives
Laptops
Backup Magnetic Tapes
Microfilm, Microfishe ( & X-Rays)
Floppy Disks
CDs, DVDs, VHS Tapes
Cell Phones, PDAs