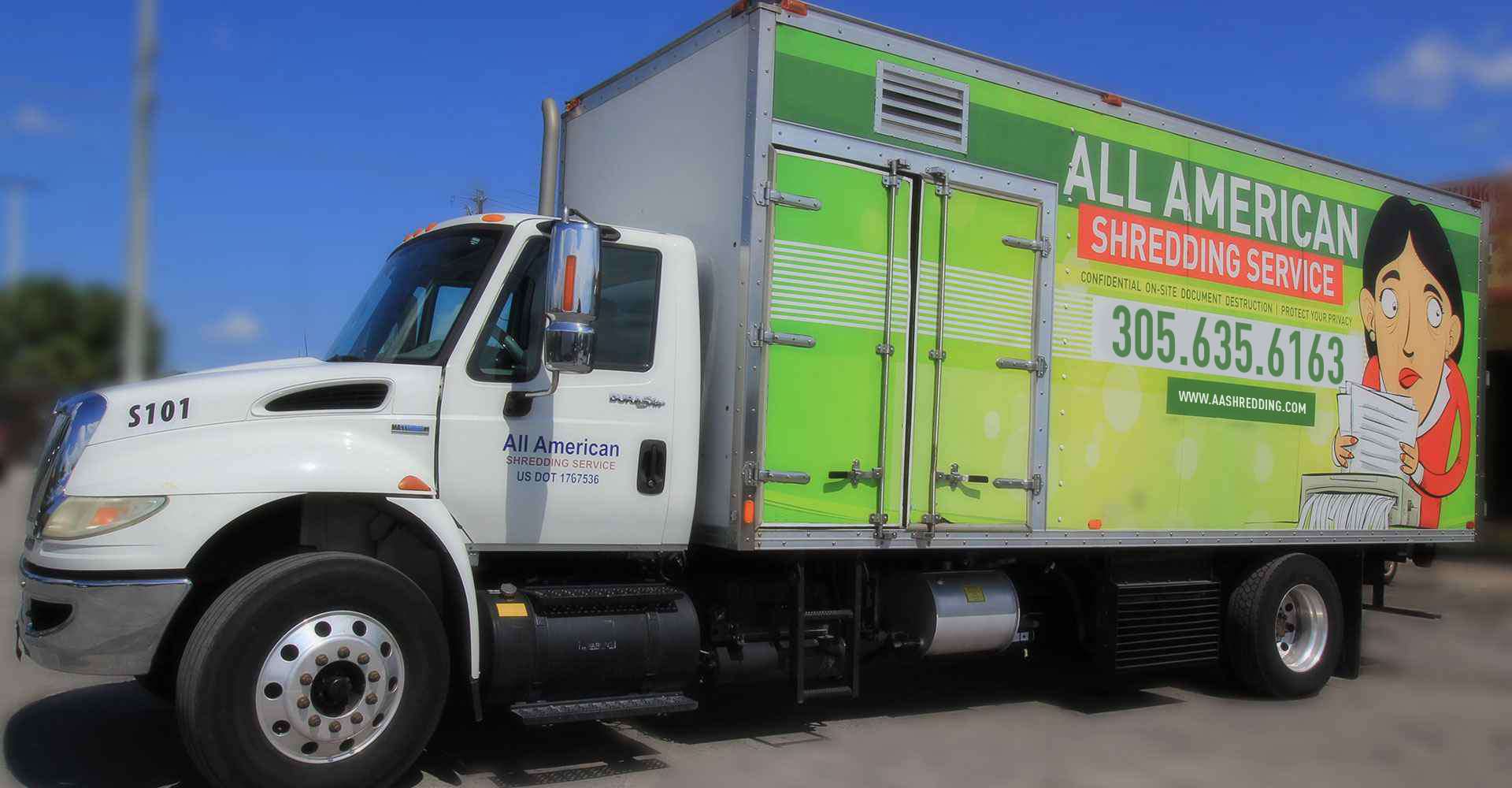 Our Services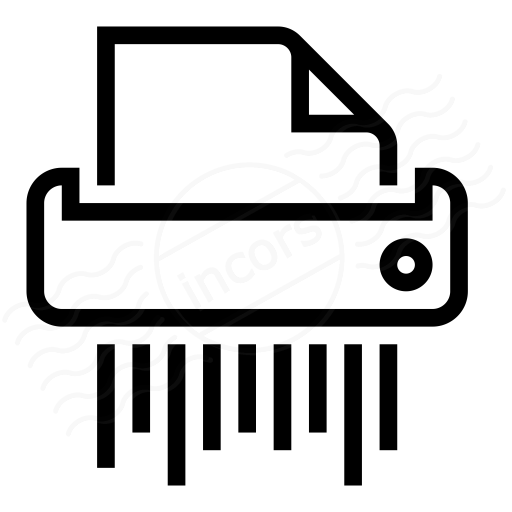 Confidential Document Shredding
All American Shredding offers on-site and off-site destruction of confidential documents. We provide a Certificate of Destruction for your records.

Hard Drive Shredding
Your hard drive stores confidential information about you, your company and your customers. All American Shredding will destroy all types of media for your protection and the safety of your identity.
What We Shred



Invoices




Payroll Documents




Financial Records




Medical Records




Business Records




Video/Audio Tapes




Blue Prints/Maps




Income Tax Documents




Legal Documents




Cancelled/Voided Checks




Credit Cards




ID Cards




Micro Films




Microfiche




Accounting Records




Misprints




Computer Printouts




Personal Files




Advertising Correspondence




Customer Documents




Hard Drives
Shredding Companies El Portal
In 1988, the Supreme Court ruled that people's trash is public domain.  In other words, anyone can dig through your dumpster or trash cans anytime they want.  As a result, it's no longer safe to tear up and throw away documents containing sensitive information.  This includes materials such as canceled or voided checks, credit reports, customer records, employee or personnel data, executive memos, financial statements, marketing strategies, medical records, pricing information, product designs, and much more.
All American Shredding has provided document shredding in El Portal and hard drive destruction in El Portal for businesses that are secure, competent, and affordable.  Our services help to protect companies against data breaches and sensitive information falling into the wrong hands.  This could cost you thousands of dollars in compliance fines and lost business while at the same time tarnishing your public image.  With our document and hard drive shredding services, you won't have to worry about this.
Why Should You Choose Professional Shredding Services?
Complying with privacy laws and reducing the risk of data breaches in the workplace is a key concern of many businesses today.  All of them are aware of the security risks involved with the improper disposal of sensitive information.  However, many decide to shred there documents in-house rather than hiring our shredding services in El Portal specialists for the job.  Here are several reasons why hiring All American Shredding is the better choice:
Professional shredding services are convenient – we provide on-site document shredding and hard drive shredding services in El Portal. All your employees will have to do is place all documents and media into locking storage bins that we provide.  We come to you, remove the documents from the bin, and shred them into small, confetti-like pieces on our mobile shredding trucks.  There's no disruption to your daily operations and your employees won't have to worry about what is and isn't important.
Professional shredding services are cost-effective – partnering with us will provide significant cost savings when you consider there won't be a need to invest in a paper shredder and trash bags. Furthermore, you won't have to pay for preventative upkeep and maintenance or the replacement of worn-out equipment.  Most importantly, not designating any employees to your document shredding tasks means no losses in productivity or profitability.
Professional shredding services are more secure – an in-house paper shredder can't equal our secure paper shredding services in El Portal. With an in-house shredder, you can only feed one or two sheets of paper into it at a time.  Furthermore, all paper clips and staples will need to be removed.  These time-consuming tasks are eliminated with an industrial shredding machine.
As with all of our information destruction options, we provide a Certificate of Destruction once the job is completed.  This document clearly outlines that the process followed all FACTA and HIPPA compliance standards including proof of date, time of day, and destruction method employed.
Our company shredding services will meet or exceed your expectations at any level.  Many of our business customers started off as one-time annual services at year's end and have grown into recurring (regularly scheduled) document shredding clients.  We provide numerous information destruction options that can be tailored to meet the needs of your business.  For more information about our on-site shredding services in El Portal, call All American Shredding today at (305) 635-6163.
We serve the following zip codes: 33138, 33150 and all surrounding areas.
Frequently Asked Questions
Q.
Do you provide containers for paper and documents shredding?
Yes, we can serve our clients with 64 and/or 95-gallon bins.
Q.
In what areas of Florida do you provide service?
We provide shredding services in Miami-Dade, Broward, Palm Beach, Monroe, and Collier.
Q.
Do you provide a certificate of destruction?
Yes, we provide a notarized Certificate of Destruction upon request. This document will certify that the shredding was executed at a certain date and time.
Q.
What is the difference between on-site and off-site shredding?
On-site shredding is when our shredding trucks come to your location and shred your documents on the spot. Off-site shredding is when we pick up the documents and bring them to our recycling facility to do the shredding.