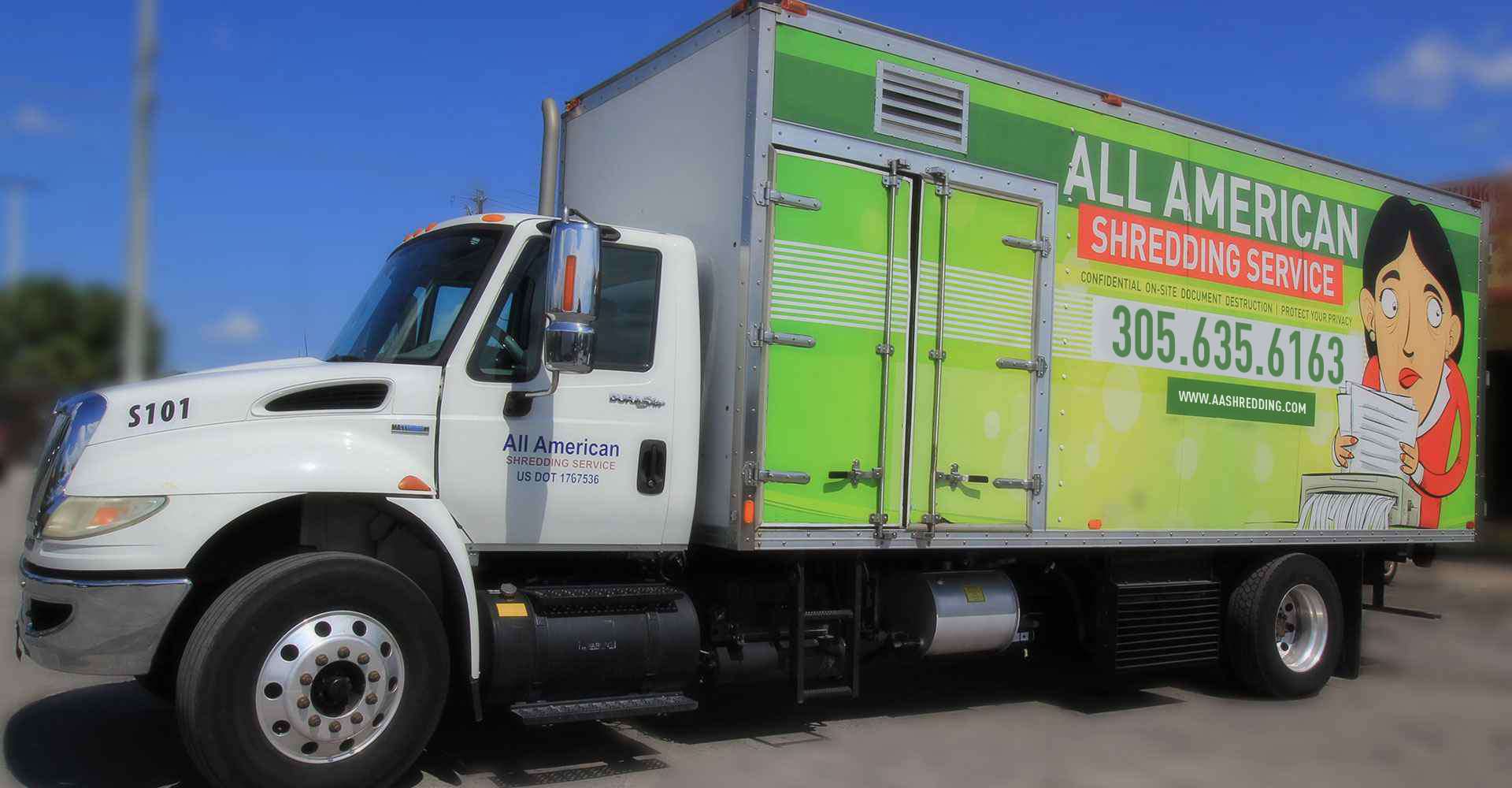 Our Services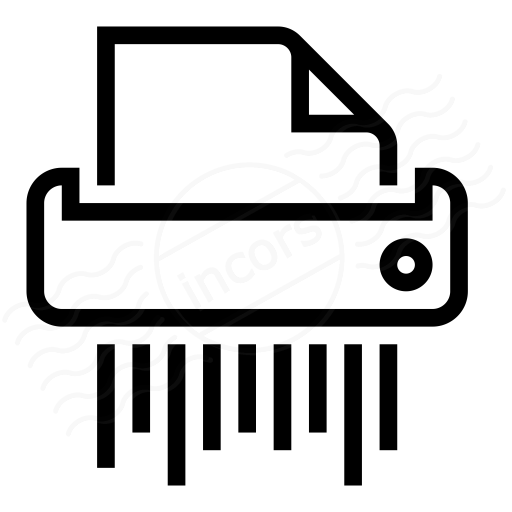 Confidential Document Shredding
All American Shredding offers on-site and off-site destruction of confidential documents. We provide a Certificate of Destruction for your records.

Hard Drive Shredding
Your hard drive stores confidential information about you, your company and your customers. All American Shredding will destroy all types of media for your protection and the safety of your identity.
What We Shred



Invoices




Payroll Documents




Financial Records




Medical Records




Business Records




Video/Audio Tapes




Blue Prints/Maps




Income Tax Documents




Legal Documents




Cancelled/Voided Checks




Credit Cards




ID Cards




Micro Films




Microfiche




Accounting Records




Misprints




Computer Printouts




Personal Files




Advertising Correspondence




Customer Documents




Hard Drives
Shredding Companies Miami Beach
All American Shredding provides convenient and secure confidential document shredding and hard drive destruction solutions in Miami Beach for all types of businesses throughout South Florida.  Whether our certified specialists do the job off-site or on-site, they can easily handle a wide range of sensitive data and materials including healthcare and legal industry documents.  No matter what type of material we shred, you'll be provided a Certificate of Destruction upon completion of the job.
What Documents and Materials Will We Shred?
One of the qualities of our company that separates us from our competitors is the diversity of documents and materials that we will shred and render useless such as:
accounting records
advertising correspondence
audio and video tapes
blueprints and maps
business records
canceled and voided checks
computer printouts
credit cards
customer documents
financial records
hard drives
ID cards
income tax documents
invoices
legal documents
medical records
microfiche
microfilms
misprints
payroll documents
personal files
Don't see an item on the list that you need destroyed or disposed of, call All American Shredding and discuss your needs with one of our specialists.
Document Shredding Solutions for Your Business or Home Office
Whether you only need us once or you need recurring on-site document shredding services in Miami Beach, we've got you covered.  Because we shred all materials on-site at your company's location, you'll quickly discover that our process is one of the most secure shredding processes available in South Florida.  We'll come to your home office location or storage facility as well to securely shred confidential and outdated materials while you watch.
Having your employees handle your document shredding jobs in Miami Beach is a waste of productivity and profitability.  While you may be thinking that it won't happen to you or your business, companies lose millions of dollars liability and lost productivity every year due to the mismanagement of sensitive data and materials.  All American Shredding a more cost-effective, efficient, and secure alternative to in-house document shredding.
Hard Drive Destruction Services
With our hard drive destruction in Miami Beach or HDD destruction services in Miami Beach, you'll have peace of mind knowing that your data and stored files will never end up in the hands of cyber criminals.  Remember, you could be putting your company and your livelihood at risk by not removing data and stored files from your hard drives and then destroying them.  Just one data breach could cost your company thousands to hundreds of thousands of dollars fines, lost business, and even harsh penalties.
5 Reasons Businesses turn to All American Shredding Services
At All American Shredding, we realize you have dozens of choices when it comes to choosing a confidential paper shredding in Miami Beach or hard drive shredding service in Miami Beach as an integral part of your company's security program.  So here are 5 reasons why so many other businesses have turned to us for their needs:
commitment to the environment (we recycle 100% of all shredded materials)
competitive price with no additional charges or hidden fees
high security ratings from the National Associations for Information Destruction
locally owned and operated out of Miami, FL
on-time arrivals at your business
Not only do we provide off-site as well as on-site document shredding and hard drive destruction services, we'll provide a Certificate of Destruction upon completion of the job.  For more information, call All American Shredding at (305) 635-6163 today.
We serve the following zip codes: 33109, 33119, 33139, 33140, 33141, 33239, 33299 and all surrounding areas.
Frequently Asked Questions
Q.
Do you provide containers for paper and documents shredding?
Yes, we can serve our clients with 64 and/or 95-gallon bins.
Q.
In what areas of Florida do you provide service?
We provide shredding services in Miami-Dade, Broward, Palm Beach, Monroe, and Collier.
Q.
Do you provide a certificate of destruction?
Yes, we provide a notarized Certificate of Destruction upon request. This document will certify that the shredding was executed at a certain date and time.
Q.
What is the difference between on-site and off-site shredding?
On-site shredding is when our shredding trucks come to your location and shred your documents on the spot. Off-site shredding is when we pick up the documents and bring them to our recycling facility to do the shredding.