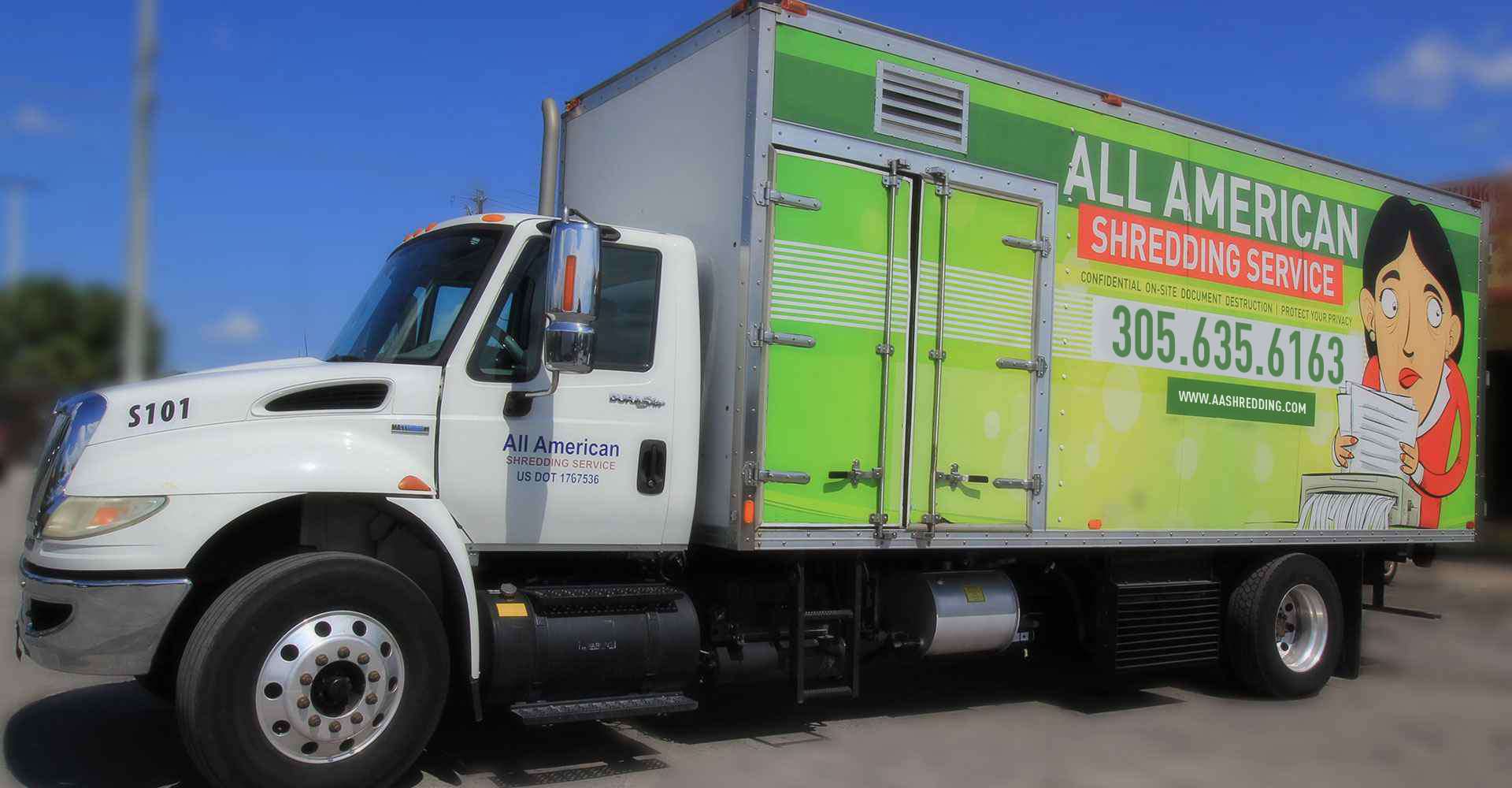 Our Services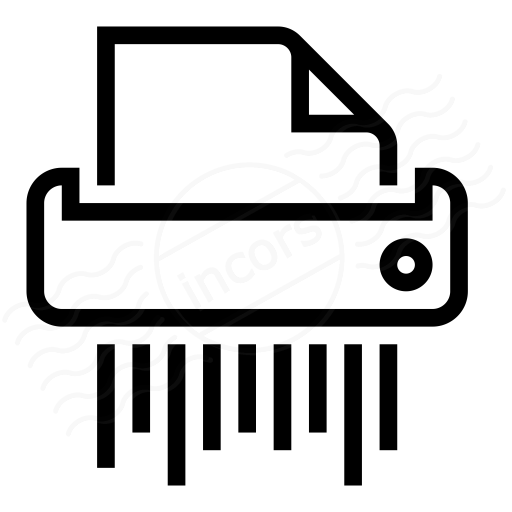 Confidential Document Shredding
All American Shredding offers on-site and off-site destruction of confidential documents. We provide a Certificate of Destruction for your records.

Hard Drive Shredding
Your hard drive stores confidential information about you, your company and your customers. All American Shredding will destroy all types of media for your protection and the safety of your identity.
What We Shred



Invoices




Payroll Documents




Financial Records




Medical Records




Business Records




Video/Audio Tapes




Blue Prints/Maps




Income Tax Documents




Legal Documents




Cancelled/Voided Checks




Credit Cards




ID Cards




Micro Films




Microfiche




Accounting Records




Misprints




Computer Printouts




Personal Files




Advertising Correspondence




Customer Documents




Hard Drives
Shredding Companies Miami Gardens
In any business or office environment, things tend to get hectic, especially when your daily operations get overloaded with work.  Consequently, tasks such as document shredding and the safe disposal of confidential information are not always high on the priority list.  Information destruction is not only smart business, it's required by law.  At All American Shredding, we'll ensure that you follow all privacy laws and adhere to all FACTA, GLBA, and HIPPA guidelines where the safe and secure disposal of sensitive information is concerned.
7 Reasons why Shredding is so Important
As one of the most well-recognized on-site document shredding companies in Miami Gardens, just the sight of one of our trucks pulling up at your business will generate employee trust.  Hiring our document shredding in Miami Gardens and hard disk drive or HDD destruction services in Miami Gardens will ensure that your business is protected against data breaches and identity theft.  Here are 7 reasons why shredding services are so important for many businesses:
DIY or in-house shredding is counter-productive and labor-intensive whereas paper shredding in Miami Gardens and hard drive shredding services in Miami Gardens are cost-effective and labor-efficient.
EVERY business, regarding of industry sector, has confidential information and other sensitive data that needs to be destroyed on a one-time or recurring basis.
If you don't want your competitors or identity thieves putting you, your employees, and your customers at risk, simply throwing your records in a trash bin isn't going to work.
If you want to ensure that your confidential information and hard drives have been destroyed safely and securely, you need to hire the right information destruction team.
Neglecting to destroy confidential documents can result in data breaches and threats to a company's information security.
Recycling is not a safe and secure alternative to document shredding considering that there is no way of knowing when your important papers were (or weren't) destroyed.
When it comes to your business priorities, information security is essential. Remember, giving away confidential information is like throwing your money away.
As South Florida's leading confidential document shredding in Miami Gardens and hard drive destruction services in Miami Gardens, All American Shredding is committed to providing a level of privacy and security that will ensure your business's success.
Privacy Laws & Regulations
All businesses are required to protect confidential and sensitive information according to federal and state privacy laws as well as FACTA, GLBA, and HIPPA guidelines.  Any paperwork containing the personal information of customers or employees must be shredded and disposed of properly when they have outlived their usefulness.  Simply throwing your confidential documents away or tossing them in a recycling bin can result in costly fines for your company.
Choosing the Right Document Shredding Company is Crucial
When you're shopping for shredding services in Miami Gardens and hard drive destruction services specialists in Miami Gardens, be sure to choose a company that provides you with a Certificate of Destruction when the job is finished.  This is your proof that you've followed all federal and state guidelines for the proper destruction and disposal of highly sensitive information.  Furthermore, be sure that you're dealing with a company that follows superior security measures like our company does.
As with any other company security issue, it's always important to do your research.  To learn more about our company's information destruction services, contact All American Shredding at (305) 635-6163 today.
We serve the following zip codes: 33014, 33054, 33055, 33056, 33169, 33179, 33269 and all surrounding areas.
Frequently Asked Questions
Q.
Do you provide containers for paper and documents shredding?
Yes, we can serve our clients with 64 and/or 95-gallon bins.
Q.
In what areas of Florida do you provide service?
We provide shredding services in Miami-Dade, Broward, Palm Beach, Monroe, and Collier.
Q.
Do you provide a certificate of destruction?
Yes, we provide a notarized Certificate of Destruction upon request. This document will certify that the shredding was executed at a certain date and time.
Q.
What is the difference between on-site and off-site shredding?
On-site shredding is when our shredding trucks come to your location and shred your documents on the spot. Off-site shredding is when we pick up the documents and bring them to our recycling facility to do the shredding.