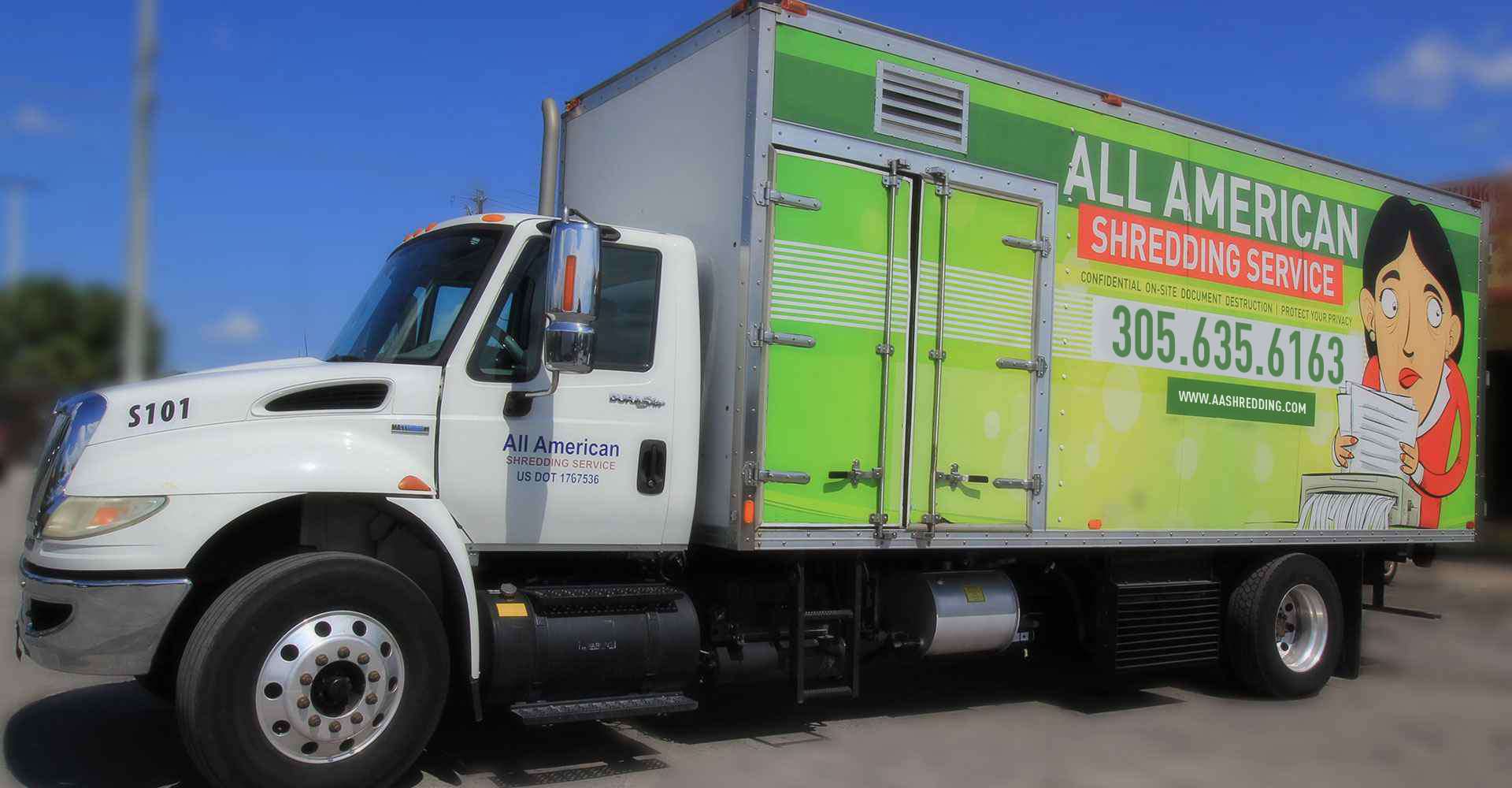 Our Services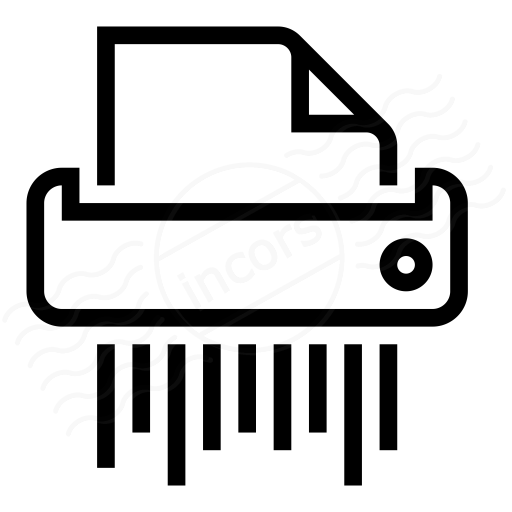 Confidential Document Shredding
All American Shredding offers on-site and off-site destruction of confidential documents. We provide a Certificate of Destruction for your records.

Hard Drive Shredding
Your hard drive stores confidential information about you, your company and your customers. All American Shredding will destroy all types of media for your protection and the safety of your identity.
What We Shred



Invoices




Payroll Documents




Financial Records




Medical Records




Business Records




Video/Audio Tapes




Blue Prints/Maps




Income Tax Documents




Legal Documents




Cancelled/Voided Checks




Credit Cards




ID Cards




Micro Films




Microfiche




Accounting Records




Misprints




Computer Printouts




Personal Files




Advertising Correspondence




Customer Documents




Hard Drives
Shredding Companies Palmetto Bay
For most businesses, the protection of their confidential information and other sensitive materials from data breaches is priority #1.  The same holds true with a company's customers and employees where identity theft is concerned.  Even if you believe that you have a top-level cybersecurity plan to protect against these issues, it should still be aligned with an information destruction program from All American Shredding.  With our on-site document shredding in Palmetto Bay and hard drive destruction in Palmetto Bay solutions, you won't have to worry about data thieves targeting your company.
Why Document Shredding and Hard Drive Shredding Services?
No matter what type of business you own and operate or your industry sector, your employees could – intentionally or unintentionally – expose your company's confidential information to data breaches and other security risks by carelessly mishandling it.  As your information destruction partner, we use truck-mounted industrial shredders to shred your sensitive materials into tiny, confetti-like pieces that can't be restored.  Plus we follow all security procedures and privacy laws related to document and hard drive shredding jobs or projects.
Bulk or Recurring Shredding – which one is right for you?
Smaller businesses tend to overlook the need to hire shredding services in Palmetto Bay and/or hard drive destruction service specialists in Palmetto Bay because they feel as though they don't have enough digital media or documents to warrant these services.  All American Shredding provides information destruction services for businesses of all sizes by offering bulk or one-time shredding purges and recurring or regularly scheduled shredding programs as follows:
Bulk or one-time shredding services – businesses with fewer than 5 employees who don't have lots of documents and paperwork often take chances by handling their needs in-house.  Using a store-bought shredder is very labor-intensive and requires that you assign employees to a task that they weren't properly trained for.  Plus, there's also the chance that an employee could let this information get into the wrong hands.  With our bulk or one-time document shredding services in Palmetto Bay, you can shred as little or as much paper as you want, whether it's a one-and-done project or annually.
Recurring or regularly scheduled shredding services – our recurring confidential document shredding services in Palmetto Bay were designed for companies with large amounts of paper that need to be shredded on an ongoing basis.  Our service includes locking storage containers so all your employees need to do is fill them up with the documents and paperwork you want shredded.  We take those containers and empty them into our truck-mounted industrial shredders.  With either of these services, you'll receive a Certificate of Destruction upon completion of the job.
What are the Benefits of Hiring All American Shredding?
No matter which one of our on-site shredding services in Palmetto Bay you choose, you won't have to worry about removing paper clips or staples because our industrial-grade shredders can handle small pieces of metal without incurring any damage.  Other benefits include keeping your confidential information from falling into the wrong hands, not having to pull employees away from the jobs they were hired for, and building better customer trust in your brand.
The bottom line is that document shredding and hard drive destruction provide an added layer of security against data breaches and identity theft.  To learn more about our paper shredding in Palmetto Bay and hard drive shredding services in Palmetto Bay, call All American Shredding at (305) 635-6163 today.
We serve the following zip codes: 33157, 33158, 33176, 33257 and all surrounding areas.
Frequently Asked Questions
Q.
Do you provide containers for paper and documents shredding?
Yes, we can serve our clients with 64 and/or 95-gallon bins.
Q.
In what areas of Florida do you provide service?
We provide shredding services in Miami-Dade, Broward, Palm Beach, Monroe, and Collier.
Q.
Do you provide a certificate of destruction?
Yes, we provide a notarized Certificate of Destruction upon request. This document will certify that the shredding was executed at a certain date and time.
Q.
What is the difference between on-site and off-site shredding?
On-site shredding is when our shredding trucks come to your location and shred your documents on the spot. Off-site shredding is when we pick up the documents and bring them to our recycling facility to do the shredding.