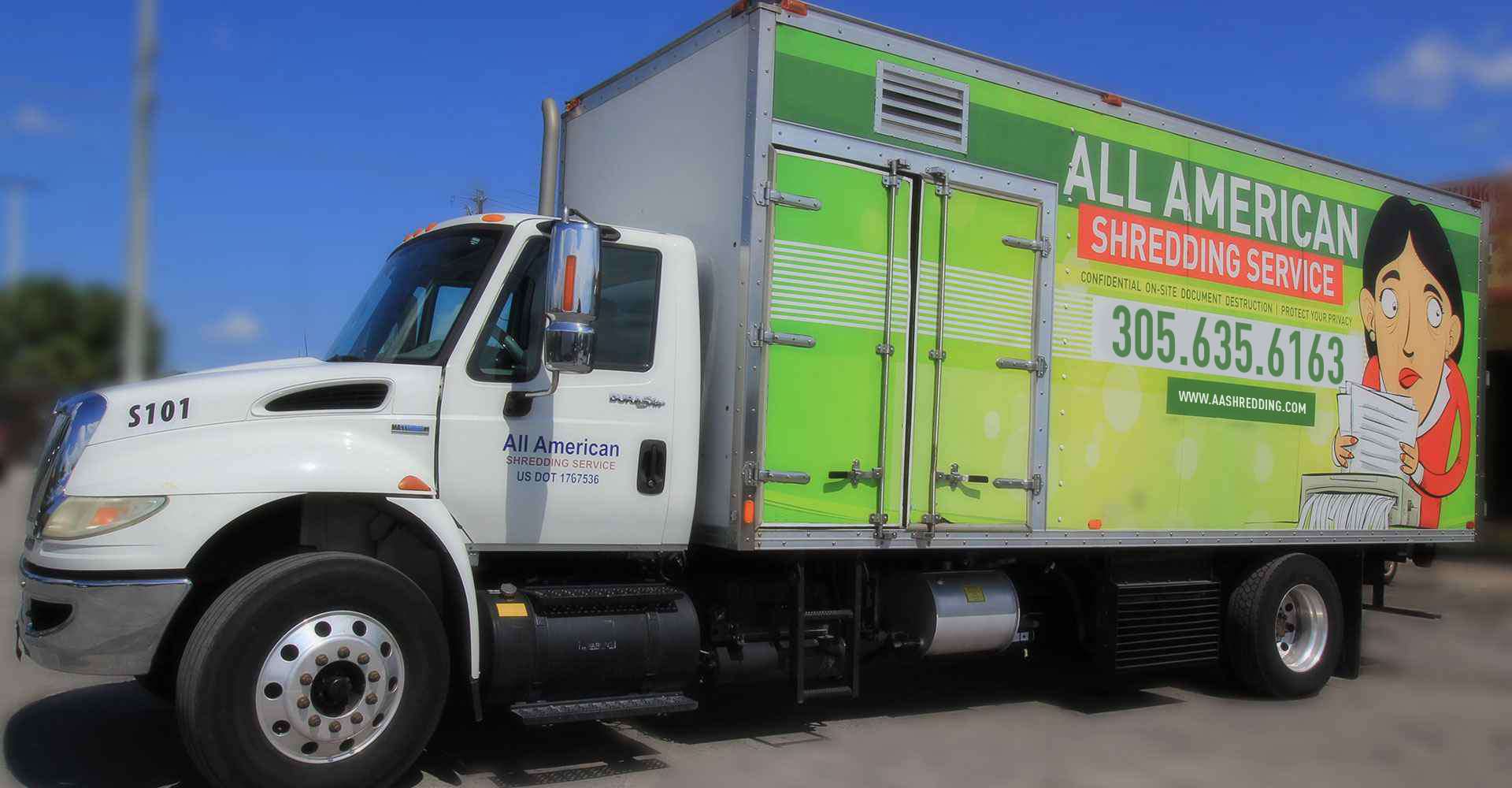 Our Services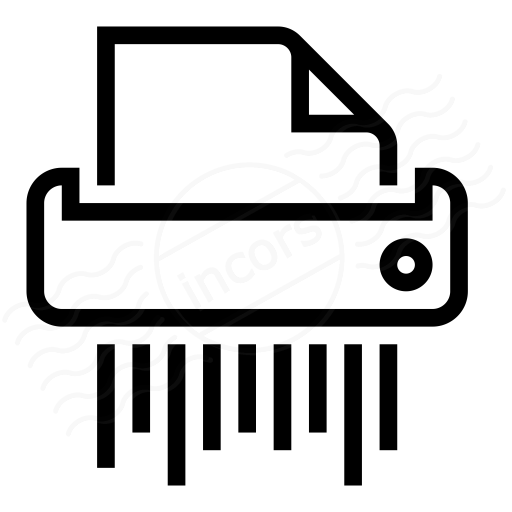 Confidential Document Shredding
All American Shredding offers on-site and off-site destruction of confidential documents. We provide a Certificate of Destruction for your records.

Hard Drive Shredding
Your hard drive stores confidential information about you, your company and your customers. All American Shredding will destroy all types of media for your protection and the safety of your identity.
What We Shred



Invoices




Payroll Documents




Financial Records




Medical Records




Business Records




Video/Audio Tapes




Blue Prints/Maps




Income Tax Documents




Legal Documents




Cancelled/Voided Checks




Credit Cards




ID Cards




Micro Films




Microfiche




Accounting Records




Misprints




Computer Printouts




Personal Files




Advertising Correspondence




Customer Documents




Hard Drives
Shredding Companies Pinecrest
At All American Shredding, we offer document shredding in Pinecrest and hard drive shredding services in Pinecrest for local area businesses and throughout south Florida.  Our goal is to provide the most secure, competent, and affordable information and media destruction services by putting convenience, quality, and safety at the core of our operations.  We are committed to you and the security of your business and always strive to provide a superior level of service by meeting or exceeding your expectations.
2 Types of Shredding Services to Choose From
We provide both off-site and on-site document shredding services in Pinecrest for a wide range of businesses and industries with different needs and requirements.  The 2 types of shredding services we offer include:
One-time purges – this involves the secure destruction of large volumes of documents at one time.  Businesses requiring this service outsource their needs to All American Shredding when they have hundreds of pounds of documents that need to be destroyed quickly and efficiently.  Numerous Pinecrest businesses utilize this paper shredding service in Pinecrest after a busy season such as:
CPA's and income tax preparers at the end of tax season
education systems at the end of the school year
financial services for the end of their fiscal year
One-time purges are also needed after acquisitions, closures, consolidations, death of an owner or proprietor, or mergers.
Recurring shredding service – a consistent scheduling of your confidential document shredding services in Pinecrest is more effective.  Based on the needs of your business, shredding services can be scheduled bi-weekly, weekly, or once a month.  Any type of business that deals with confidential documentation and sensitive materials should use the recurring shredding service provided by All American Shredding.  Accountants and CPA's, educational facilities, healthcare providers, law firms, and manufacturers are some examples of businesses that can benefit from our recurring shredding services.
Hard Drive and Electronic Media Destruction
A single computer or laptop hard drive often contains hundreds of thousands of files, not to mention the tremendous amount of private information that they hold.  If not properly erased and destroyed, a discarded hard drive is a popular target for identity thieves.  Deleting files is not enough when you consider that skilled hackers can still retrieve them.  So it's imperative to destroy those hard drives and ensure that you've complied with all privacy laws (e.g. FACTA, GLB, and HIPPA).
The hard drive destruction services specialists in Pinecrest at All American Shredding have the necessary proper equipment to destroy hard drives and other electronic media so they are left in irretrievable and unrecoverable condition.  In addition to computer and laptop hard drives, we also shred and destroy:
Back-up magnetic tapes
CD's, DVDs, and VHS tapes
Cell phones and PDA's
Floppy disks
Microfiche and microfilm
The complete erasing of all files and the total destruction of the hard drive they were saved on protects companies against data breaches and identity theft.  Along with our on-site document shredding services in Pinecrest, this is the only way to ensure that you are adhering to privacy laws and protecting your employees as well as your customers from identity theft.
As your hard drive destruction services in Pinecrest and shredding services providers, we believe in the importance of your unique business requirements.  This enables us to provide dependable service and more personalized support.  To learn more about our services, call All American Shredding at (305) 635-6163 today.
We serve the following zip codes: 33156 and all surrounding areas.
Frequently Asked Questions
Q.
Do you provide containers for paper and documents shredding?
Yes, we can serve our clients with 64 and/or 95-gallon bins.
Q.
In what areas of Florida do you provide service?
We provide shredding services in Miami-Dade, Broward, Palm Beach, Monroe, and Collier.
Q.
Do you provide a certificate of destruction?
Yes, we provide a notarized Certificate of Destruction upon request. This document will certify that the shredding was executed at a certain date and time.
Q.
What is the difference between on-site and off-site shredding?
On-site shredding is when our shredding trucks come to your location and shred your documents on the spot. Off-site shredding is when we pick up the documents and bring them to our recycling facility to do the shredding.