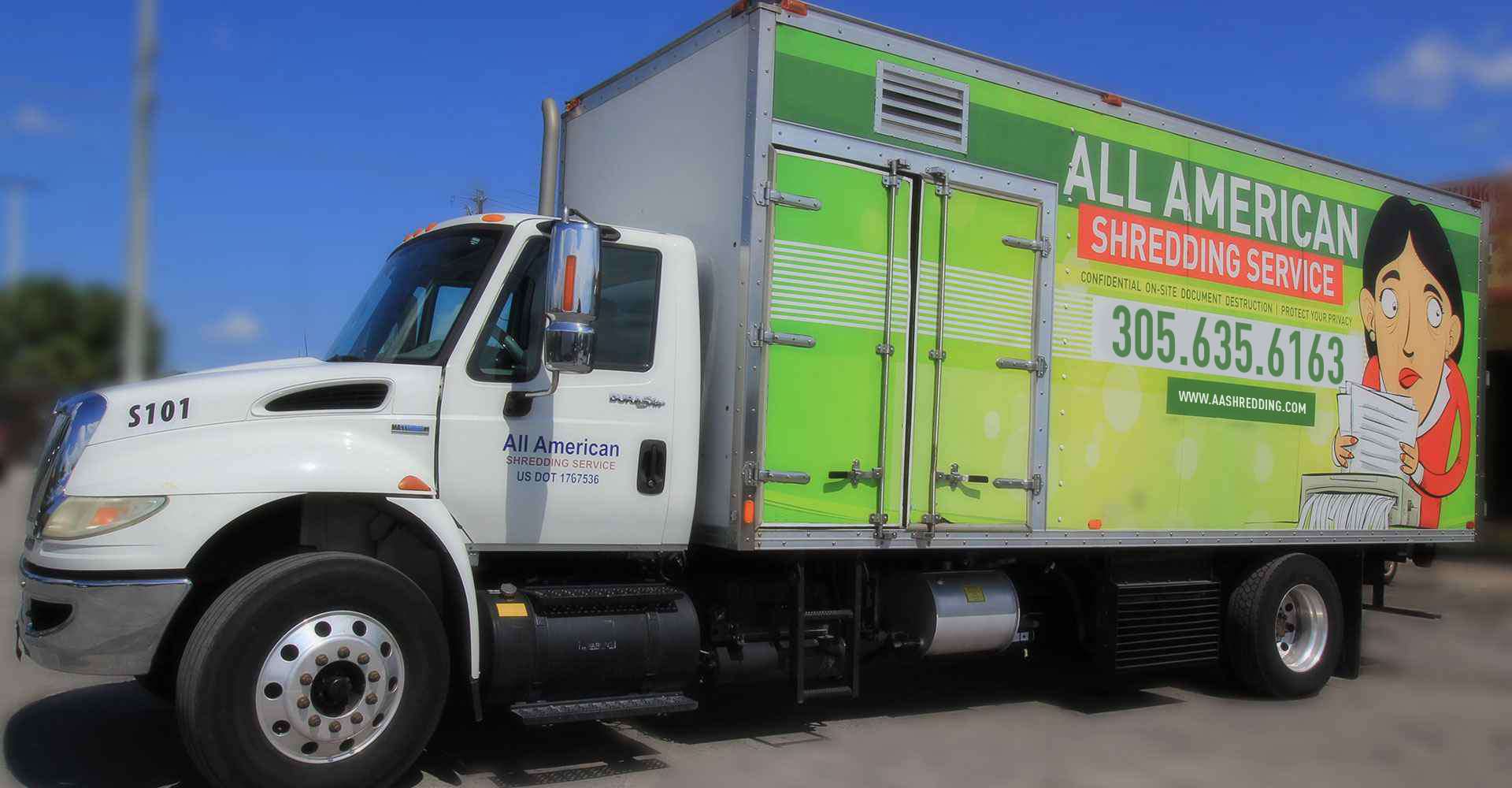 Our Services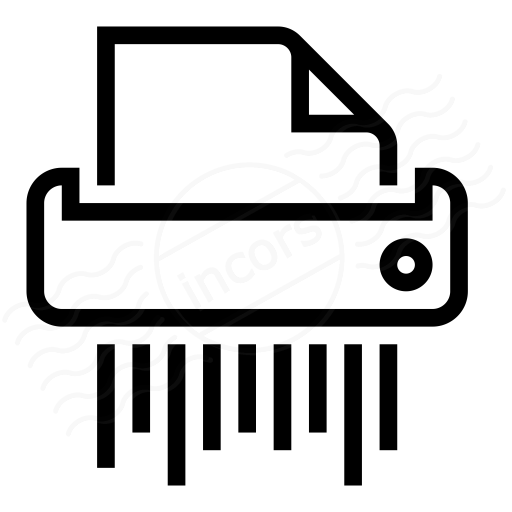 Confidential Document Shredding
All American Shredding offers on-site and off-site destruction of confidential documents. We provide a Certificate of Destruction for your records.

Hard Drive Shredding
Your hard drive stores confidential information about you, your company and your customers. All American Shredding will destroy all types of media for your protection and the safety of your identity.
What We Shred



Invoices




Payroll Documents




Financial Records




Medical Records




Business Records




Video/Audio Tapes




Blue Prints/Maps




Income Tax Documents




Legal Documents




Cancelled/Voided Checks




Credit Cards




ID Cards




Micro Films




Microfiche




Accounting Records




Misprints




Computer Printouts




Personal Files




Advertising Correspondence




Customer Documents




Hard Drives
Shredding Companies Sweetwater
All American Shredding is your on-site shredding services in Sweetwater and hard drive destruction services specialists in Sweetwater.  We understand the importance as well as the legal liabilities involved with the disposal of confidential information and the risks involved if these materials are not destroyed properly.  Today's digital marketplace is a constant target for cyber predators who will take advantage of a company's privacy and security measures whenever such an opportunity presents itself.
Protection against Data Breaches and Identity Theft
You can't just throw away confidential information and other sensitive materials.  If this information falls into the wrong hands, there's going to be serious financial consequences such as costly fines for not adhering to federal and state privacy laws and lost business   All American Shredding protects your company, your employees, and your customers from data breaches, identity theft, and other fraudulent activities with the following services:
Business document shredding – we offer two types of on-site document shredding services in Sweetwater.
Bulk shredding is designed for businesses that have storage areas filled with no longer useful confidential documents and require an annual purge of these materials.
Recurring or regularly schedule shredding is designed for those companies that need ongoing shredding services. We provide weekly, bi-weekly, and once every month scheduling options based on your needs.
Hard drive and other media destruction – hiring hard disk drive or HDD destruction services in Sweetwater from All American Shredding is another way you can safeguard your company, employees, and customers against data breaches and identity theft. As with our document shredding services in Sweetwater, you'll be given a Certificate of Destruction.  This will serve as proof that all confidential information is destroyed and disposed of properly according to federal and state privacy laws.
Hiring Professional Shredding Services vs. DIY or In-house Shredding
While it's obvious that confidential information should be shredded, the question is whether you should hire a confidential document shredding service in Sweetwater or handle this task in-house.  Here are reasons why it's in your best interests to hire All American Shredding instead of doing it in-house:
DIY or in-house shredding isn't secure – companies often resort to lower-end, store-bought shredders to handle their document destruction. However, with a little bit of effort, those shredded paper strips can be reassembled and read.
Hiring a professional shredding service is better for the environment – if you want to be recognized as an environmentally friendly company, in-house shredding isn't the way to accomplish that.
Professional shredding services are cost-effective – you might think it will save you money by buying a paper shredder and doing your document shredding in-house. However, you might be overlooking some additional costs that you won't encounter when hiring professionals for the job –labor and maintenance expenses.
We are security specialists – hiring our paper shredding Sweetwater means you'll be working with trustworthy, security-trained specialists who follow the strictest privacy and security standards mandated by federal and state governments.
Hopefully, these 4 points will help you in the decision-making process.  What's most important is protecting your company by properly destroying your confidential and sensitive information so it doesn't fall into the wrong hands.
For additional information about our document shredding in Sweetwater and hard drive destruction services in Sweetwater, call All American Shredding today at (305) 635-6163.
We serve the following zip codes: 33112, 33161, 33172, 33174, 33192 and all surrounding areas.
Frequently Asked Questions
Q.
Do you provide containers for paper and documents shredding?
Yes, we can serve our clients with 64 and/or 95-gallon bins.
Q.
In what areas of Florida do you provide service?
We provide shredding services in Miami-Dade, Broward, Palm Beach, Monroe, and Collier.
Q.
Do you provide a certificate of destruction?
Yes, we provide a notarized Certificate of Destruction upon request. This document will certify that the shredding was executed at a certain date and time.
Q.
What is the difference between on-site and off-site shredding?
On-site shredding is when our shredding trucks come to your location and shred your documents on the spot. Off-site shredding is when we pick up the documents and bring them to our recycling facility to do the shredding.