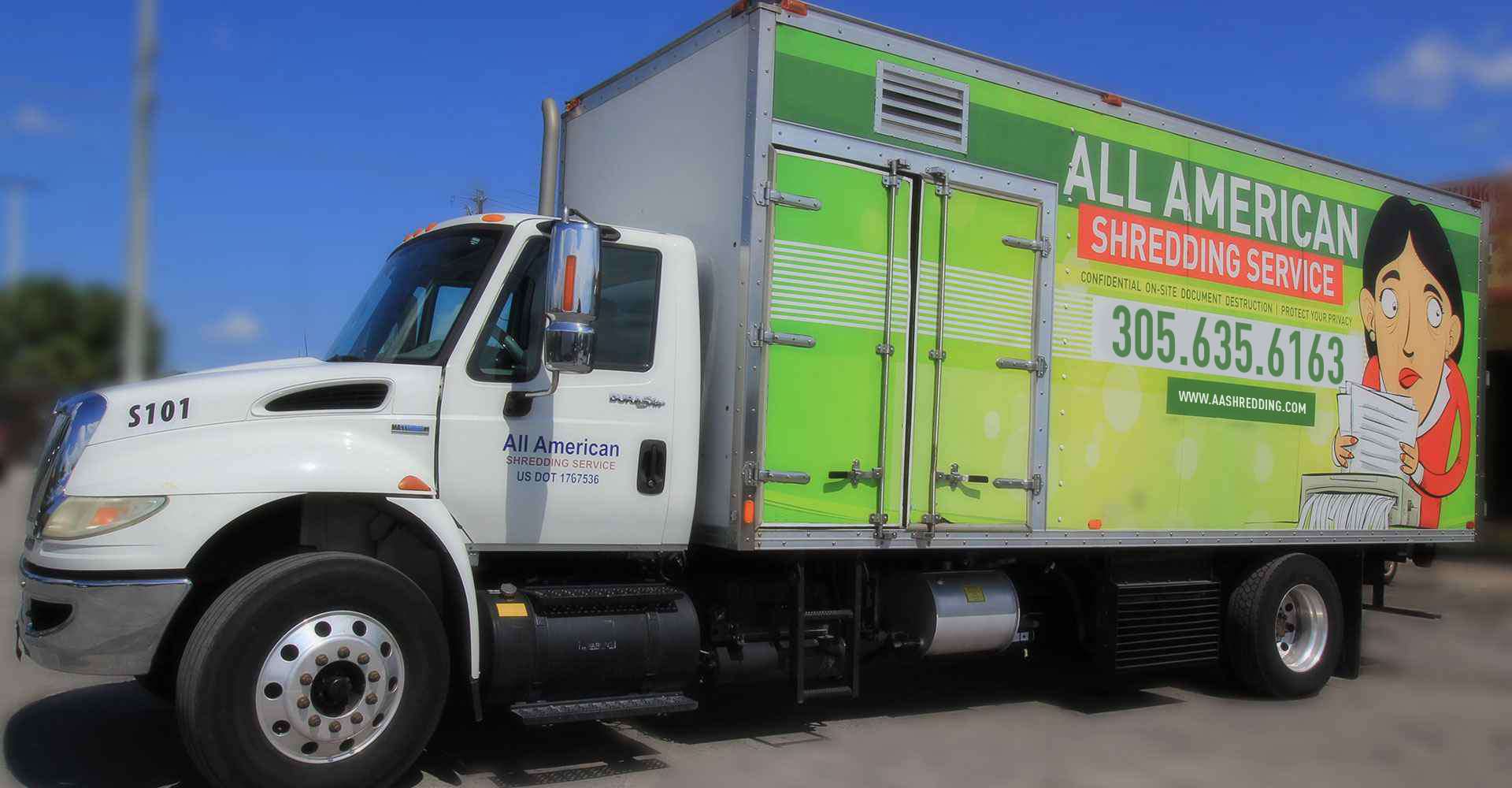 Our Services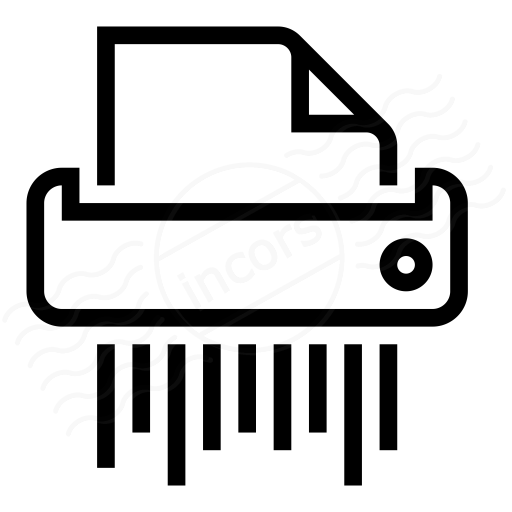 Confidential Document Shredding
All American Shredding offers on-site and off-site destruction of confidential documents. We provide a Certificate of Destruction for your records.

Hard Drive Shredding
Your hard drive stores confidential information about you, your company and your customers. All American Shredding will destroy all types of media for your protection and the safety of your identity.
What We Shred



Invoices




Payroll Documents




Financial Records




Medical Records




Business Records




Video/Audio Tapes




Blue Prints/Maps




Income Tax Documents




Legal Documents




Cancelled/Voided Checks




Credit Cards




ID Cards




Micro Films




Microfiche




Accounting Records




Misprints




Computer Printouts




Personal Files




Advertising Correspondence




Customer Documents




Hard Drives
Shredding Companies Westchester
The shredding services specialists in Westchester continually strive to provide local area businesses with affordable, reliable confidential document shredding in Westchester and hard drive destruction services in Westchester.  Since establishing our company in 2006, All American Shredding has serviced the shredding needs of small, medium, and large-sized businesses throughout this area and south Florida.  Many of our current clients started as annual bulk shredding purges and have grown into recurring, regularly schedule accounts (see below).
2 Types of Shredding Services to choose from
You have two options where our on-site document shredding services in Westchester for businesses are concerned – one-time bulk paper shredding or purges and recurring or regularly scheduled document shredding services in Westchester:
Bulk shredding services or purges – many smaller businesses take advantage of this one-and-done shredding service when their document files and storage areas are overflowing with materials that have outlived their usefulness. This can create a liability for your company.  Our bulk shred program will enable you to see that all paperwork is securely destroyed and disposed of properly.
Recurring or regularly scheduled shredding services – this is an ongoing service that can be scheduled based on your specific needs. Scheduling options include weekly, bi-weekly, and once-a-month shredding services.  We provide secure locking collection bins for your business as well.  Once these bins are in place, all your employees have to do is place their daily paperwork in them and return to their assigned duties.
Furthermore, we will provide you with a Certificate of Destruction to serve as proof that you have destroyed all confidential information in compliance with all federal and state privacy laws.
What We Shred
The following is a list of the different documents we shred and dispose of securely:
account records
bank documents
business bids
canceled checks
client information
computer records
correspondence
credit card receipts
financial records
insurance documents
intellectual property records
internal memos
inventory lists
invoices
legal documents
medical records
outdated business records
payroll records
personnel files
phone logs
phone records
price-lists
purchase receipts
sales forecasts
tax records
training information and more
Hard Drive Destruction and Disposal Services
All American Shredding will keep the data on your computer hard drives from getting into the wrong hands with our hard drive shredding services in Westchester.  All it takes is a single data breach and it could cost your company thousands of dollars in fines and penalties as well as lost business resulting from bad PR.  Our hard drive destruction services specialists in Westchester use the proper equipment to completely destroy your hard drives and everything on them.
Plus, we ensure that they will be in irretrievable and unrecoverable condition when we dispose of them.  In addition to computer and laptop hard drives, we shred or destroy other types of media as well including:
back-up magnetic tapes
CD's, DVDs, and VHS tapes
cell phones and PDA's
floppy disks (yes there still are some of these floating around out there)
microfiche and microfilm
Whether it's our confidential paper shredding in Westchester or hard drive destruction services in Westchester that you choose, you'll receive a Certificate of Destruction showing that everything was destroyed and disposed of properly and in accordance with all federal and state privacy laws.  In any event, we'll ensure that there's no risk of any legal liabilities on your behalf.
For more information, call All American Shredding today at (305) 635-6163. Our business representatives are here to help you through the process.
We serve the following zip codes: 33144, 33155, 33165, 33174 and all surrounding areas.
Frequently Asked Questions
Q.
Do you provide containers for paper and documents shredding?
Yes, we can serve our clients with 64 and/or 95-gallon bins.
Q.
In what areas of Florida do you provide service?
We provide shredding services in Miami-Dade, Broward, Palm Beach, Monroe, and Collier.
Q.
Do you provide a certificate of destruction?
Yes, we provide a notarized Certificate of Destruction upon request. This document will certify that the shredding was executed at a certain date and time.
Q.
What is the difference between on-site and off-site shredding?
On-site shredding is when our shredding trucks come to your location and shred your documents on the spot. Off-site shredding is when we pick up the documents and bring them to our recycling facility to do the shredding.